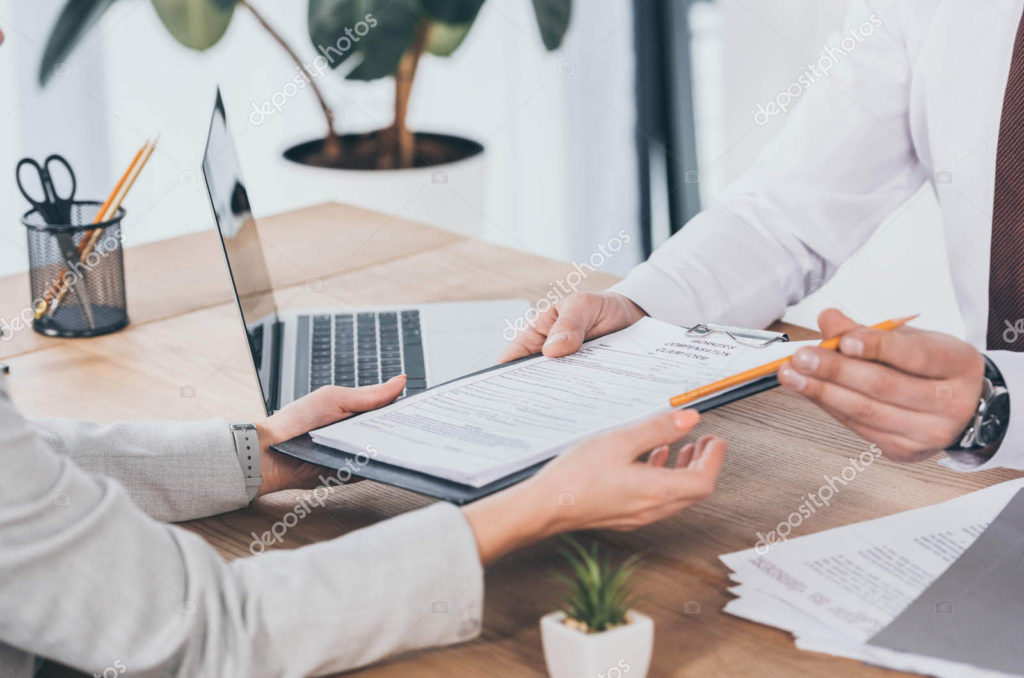 Comprehensive Insurance Sales Tool
360° Insurance experience that empowers insurance companies, distributors and customers.
End-to-end insurance sales front end solution that facilitates pre-sales (customer fact find. needs analysis), sales, underwriting and policy servicing. It provides integration with different applications including insurance companies core engine to exchange information instantly such as underwriting status or accept application for processing on a real-time basis.